On the Livestream celebrating Cycles' announcement 10 years to the day, Brecht Van Lommel announced "Cycles X", a 6-month research project he is undertaking with Sergey Sharybin, that aims to reshape Cycles into the render engine of the future.
Cycles of the Future
The purported goal of Cycles X is to refresh the architecture of Cycles, in order for fundamental improvements to be made, pushing the renderer far beyond what quick optimizations can achieve. Here are the main goals of the project as per Brecht:
Improve the architecture for future development
Improve usability of viewport and batch rendering
Improve performance on modern CPUs and GPUs
Introduce more advanced rendering algorithms
The development of Cycles X is taking place in a separate Cycles X branch to allow the freedom to experiment and iterate.
Speed X Performance
Currently, new CUDA and OptiX kernels are already in place, giving us a glimpse of the absolute massive performance improvements we can expect, which seem to scale up with the complexity of the scenes: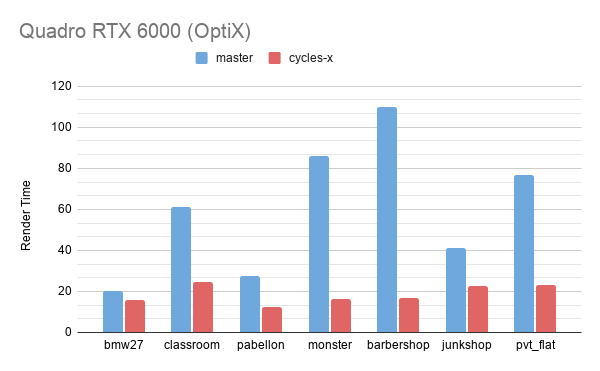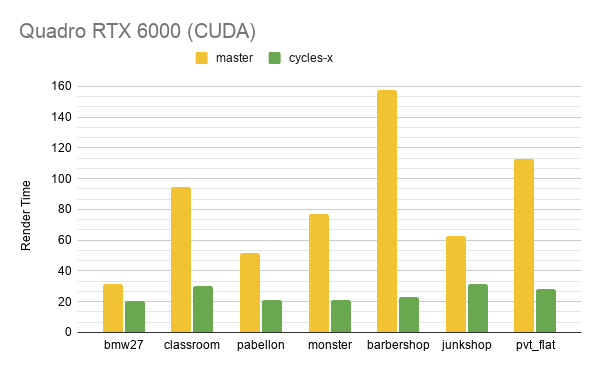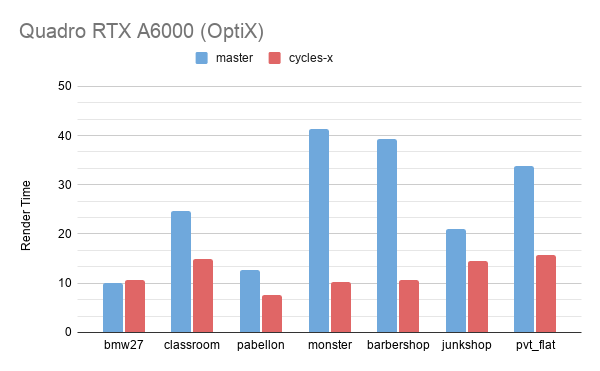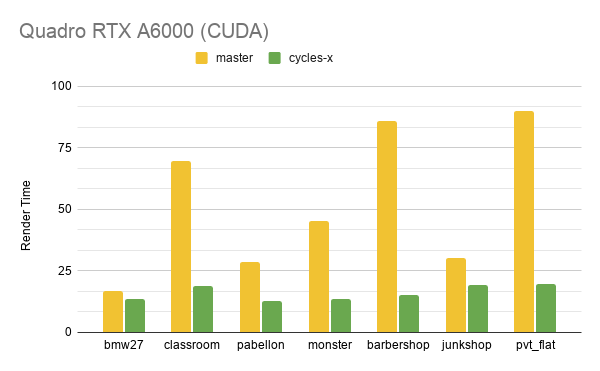 The performance increase is not restricted to rendering only, with viewport performance also being vastly improved on all levels.
https://youtu.be/VFZQo1go134
More, More, More
Brecht has outlined all these details and more in a blog post on the Blender Developers Blog. Check it out for more information, or re-watch the stream on the links below: