Notes for weekly communication of ongoing projects and modules.
Announcements
Clément Foucault is in Amsterdam for a week long workshop about EEVEE plans.
Blender 3.0
bcon2 is still planned for Wednesday, 22 September 2021.
Some of the big targets are still not merged (cycles-x, geometry nodes fields, …).
This will be confirmed again on Wednesday 11:00 CEST on #blender-coders.
Geometry Nodes
Curve Objects now support Geometry Nodes modifiers.
Hans Goudey wrote an article about curve support in Geometry Nodes highlighting the community contributions.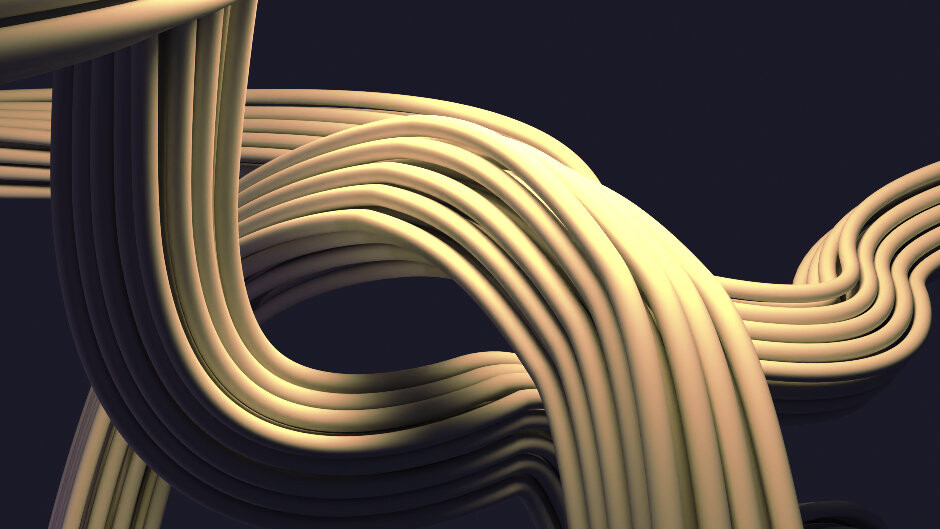 New Features and Changes
Compositor
Add OpenImageDenoise prefiltering option to the Denoise node (commit) (Manuel Castilla)
User Interface
Geometry Nodes
Asset Browser
Recursive reading of asset libraries in sub-directories (commit) (Julian Eisel)
Grease Pencil
Dot dash modifier to create dashed strokes (commit) (YimingWu)
Line Art: Automatic crease with flat/smooth faces. (commit) (YimingWu)
Miscellaneous
Enable loading video files with audio not matching time and duration (commit) (Jörg Müller)
Python API: Expose the "any" state of KeyMapItem modifiers (commit) (Campbell Barton)
Weekly Reports