Bruno Alberto recreates iconic movie scenes in a brilliant low-poly style. Carolina Rocha reports on his project.
Bruno Alberto is a Brazilian 3D artist and a very enthusiastic of Blender. In July, he created Low Poly Scenes (LPS), a personal challenge to produce new animated gifs from movies and series with Blender. So far, he adapted scenes from Star Wars, King Kong, Back to the Future, Tron, Game of Thrones, Indiana Jones and Free Willy,
Back to the Future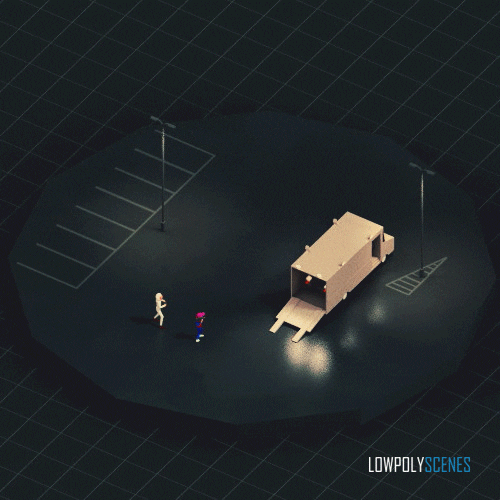 With just 2 months, LPS was spread to the world. The facebook page has alread achieved 13k followers and several websites put it on spotlight, as The Verge, Fubiz, Loaded and Bigumigu above others in Brazil and abroad.
Bruno focus on scenes that works perfectly in looping - and what started as personal project to improve his 3D skills became a truly viral in the web. About the selection process, he is remaking his favourite screen moments in minimalist art.
Star Wars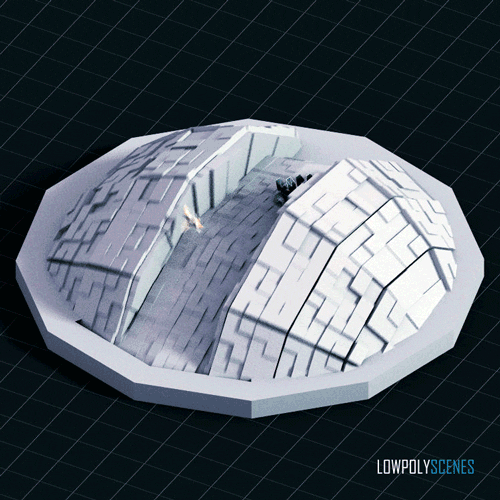 In a interview, Bruno Alberto said: "When I posted it the feedback was so amazing that I decided to keep doing scenes from movies and series. Everything just happened so fast and organic that now I'm really focusing on this project in my free time."
Now, he is also creating the scenes in 360º. The first one was from Star Wars. Awesome, right? Check it here:
Here you go some other scenes he shared:
King Kong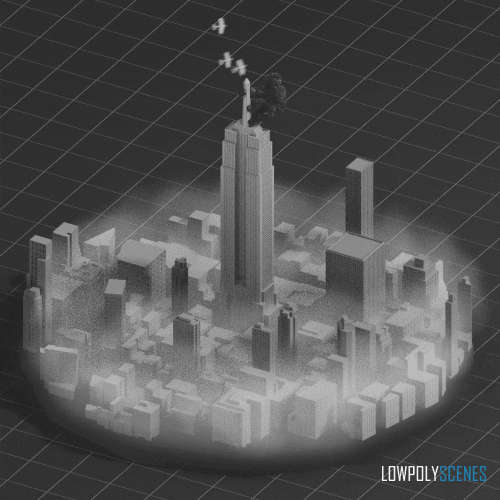 Hold the Door - Game of Thrones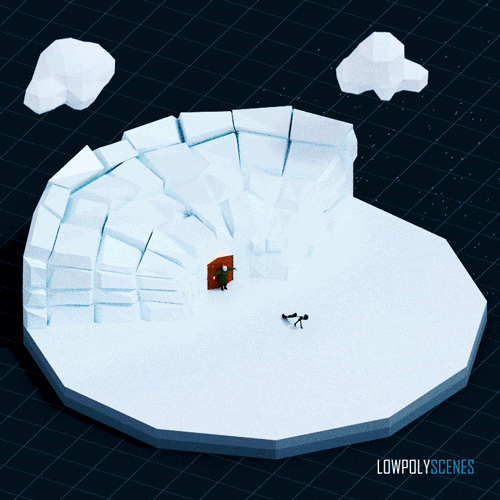 Tron